February 20, 2016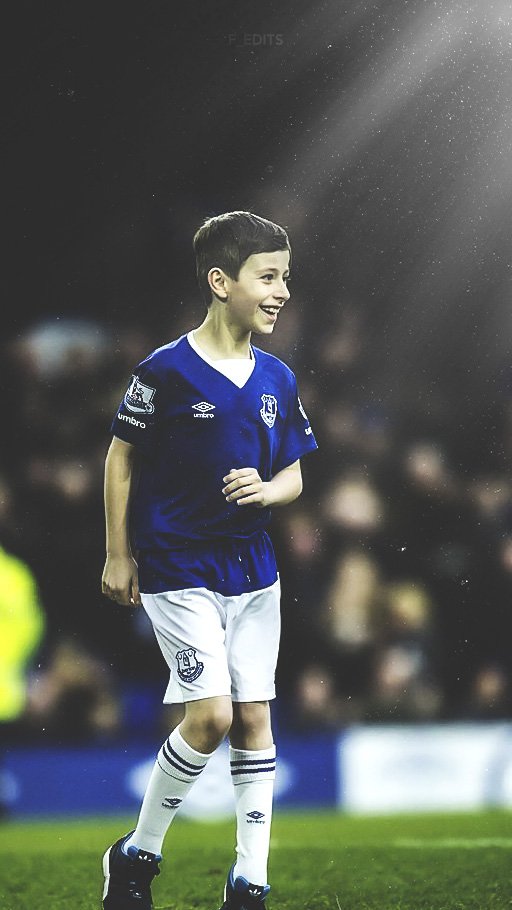 We talk to our players alot about  "being the best you can be" and "striving for excellence"
This little fella gets it!!!!
Well done to George from one of our foundation groups…setting the standards and getting out doing his homework, top man!!!
It has earned him not only worldwide recognition but winner of Everton's goal of the month beating Ross Barkeley and Aaron Lowe – AMAZING!!
George sharing his experiences with his team mates.